Top 5 Upcoming Web Series on Netflix in October 2021
Netflix is one of the biggest OTT platform contain lots of entertaining web series collection. With every month, Netflix rolls out some new web series, new seasons and Netflix original content. But finding the best ones from all of those is not an easy task. Don't worry, we're here to help you with that.
There are many Netflix upcoming web series set to release in October 2021 in different genres and languages. But not all of them get the worth of your precious time. That's why at Superfilmi, we try to find those series for you that are the most awaited and most anticipated web series which you can enjoy in your free time.
Top 5 Upcoming Web Series on Netflix
From "You season 3" to "Locke & key season 2" are one of those few highly anticipated web series which are worth watching for you in October 2021.
Here is the list of the top 5 upcoming web series on Netflix.
Netflix Upcoming Web Series List
1. Maid (Season 1)
Release Date: 1st October 2021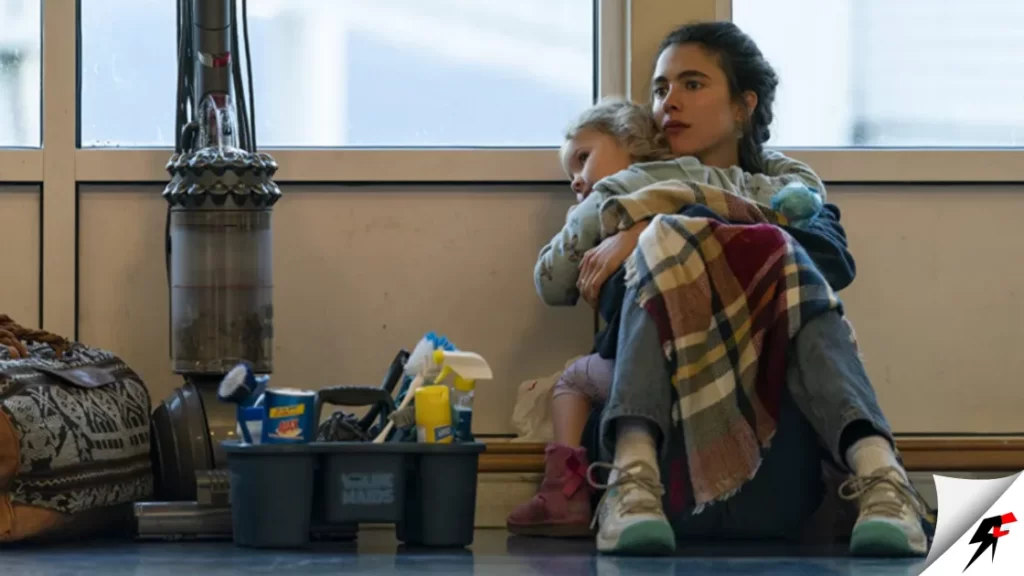 This upcoming web series is based on Stephanie Land's book "Maid: Hard Work, Low Pay, and a Mother's Will to Survive". The story of this beautiful series follows a young single mother, Margaret Qualley, who deals with poverty, abusive relationship and leaves her husband due to domestic abuse. She takes up a job of house cleaning as a maid to provide a better future for herself and her daughter. Real life mother Andie MacDowell plays the role of Margaret's on-screen mother as Paula.
This upcoming web series will be aired on Netflix on 1st October and could have 10 episodes in total.
2. On my Block (Season 4)
Release Date: 4th October 2021
The squad of the On my Block is again linking up for one last adventure. The show is coming back on Netflix for its fourth and (sadly) final season.
Season 3 concluded on a sad end, with Monse leaving Freeridge for a private board school. Ruby, Jamal, and Cesar left her together, with the group of four swearing that they would not fall apart.
The show also had an unexpected surprise that featured the time jump of two years which indicated that the group has stopped communicating. Monse is in the boarding school; Jamal has returned to the football team but isn't talking to Ruby, who is still in a relationship with Jasmine. In the case of Cesar and Spooky, the brothers have switched places. Cesar is now the leader of Santos and Spooky is living an everyday life, expecting a child with his partner.
On My Block season 4 would explore the reason behind the breakup of their friend group. New episodes would what happen during those 2 years that led the group to fall apart. Monse, who thought that she was the glue of their group, might be the first one to drift away from them to private boarding school.
3. The Babysitters Club (Season 5)
Release Date: 11th October 2021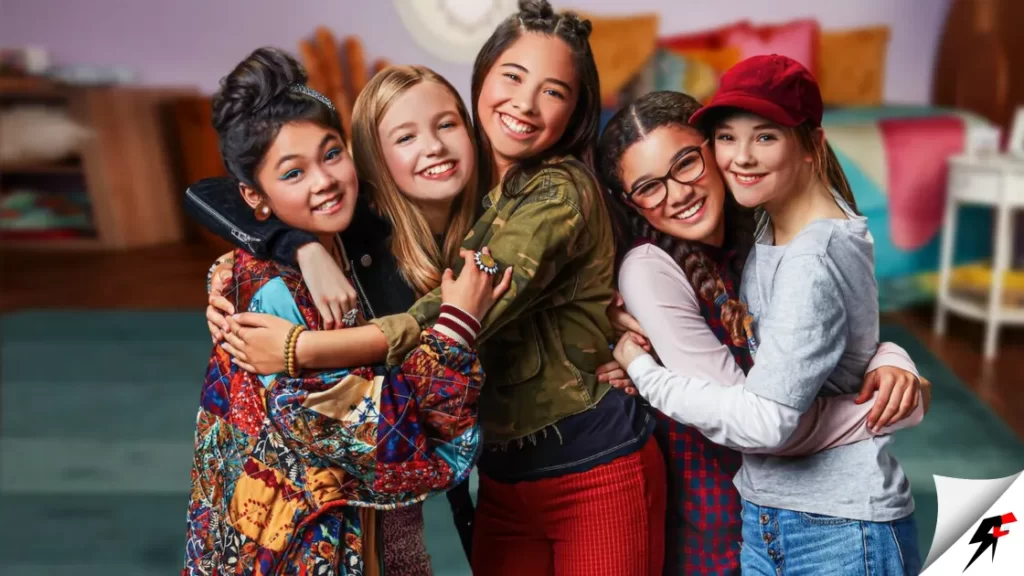 The baby-sitters club girls are back with the 2 new members in the club. These two new members could have a much bigger part in this new season.
In the trailer, we've seen that Mary Anne is in love and Stacey is feeling the pressure from a lot of responsibility. Mary Anne and Dawn's families are merging because of Mary Anne's dad's relationship with Dawn's mother which sure to cause some wiggles in the friend group. Are those whispers of being expecting a baby to Kristy's parents?
The cast of the Babysitters club expressed their expectations about what could happen in the upcoming season. Shay Rudolph said she hoped her character Stacey does not return in New York as she does in the books and Sophie Grace hoped that her character Kristy becomes coach of Kristy's Krushers, a softball team from the books.
4. You (Season 3)
Release Date: 15th October 2021
As far in the previous seasons, we saw a dangerous person, Joe Goldberg, who is obsessed with an aspiring female writer. He removes every obstacle that comes in his way to get her in his life. The show comes with jaw dropping, thrilling twists which keep the audience engaged. The 3rd season has been coming after a long time of almost 2 years after season 2.
In the 3rd season, it could be seen that Joe and Love are married, living in California and have a newborn child, Henry. As their relationship is taking a new direction, Joe's cycle of obsession continued repeated with his growing attraction to her next-door neighbor, Natalie. However, this time Love could change the whole scenario to assure that her desire of having a perfect family won't be destroyed due to Joe's compulsive behavior.
5. Locke & Key (Season 2)
Release Date: 23rd October 2021
In the first season, we've seen that three Locke siblings, after their father's murder, move to their ancestral home with their mother. Where they find some magical keys with some unique powers.
The new season of Locke & Key is set to bring plenty of action, new keys and new mysteries. In season 2 it is expected from the makers to start it from where it left off.
The Locke family has been beaten by the demon, which took the form of Dodge, Lucas, and Gabe in season 1. The Locke family confronts the reality that they've been manipulated by the demon to throw Ellie to the depths that lie beyond the Omega Door. It appears like Eden could be under the demon's control, as well. We can also expect a lot more keys, doors and demons from the 2nd season.
Final Thoughts
In the above post, we've tried to explain, what on node the previous season has ended and also what could happen in the next upcoming episodes. Released dates are confirmed by Netflix on their official page and on the official YouTube channel in the web series trailer.
We've already watched previous seasons of some web series listed above and we've also waited for the "You season 3" for a long time.
You'll definitely goanna enjoy all the above-listed top 5 upcoming web series when they'll release on Netflix.
Checkout other similar posts:
Comment in the below section if you've watched any of the previous seasons of above listed upcoming web series.