5 Best Suspense Thriller Web Series in Hindi on Netflix
Netflix is now the most popular streaming OTT platform in India especially for suspense thriller web series Hindi. There is a large selection of content available, including Hollywood and Bollywood movies as well as web series.
Top 5 Suspense Thriller Hindi Dubbed Web Series List
Suspense thriller web series are one of the most popular and liked series in the entire world. Who doesn't love the thrilling suspense and the fearful anticipation of the next episode?
Related: 5 Best Crime-Thriller Web Series Hindi Dubbed on Netflix
Here is the Top 5 Suspense Thriller Web Series Hindi Dubbed List
5. The Alienist (2018)
Episodes: 10
Seasons: 2
IMDb Rating: 8.0/10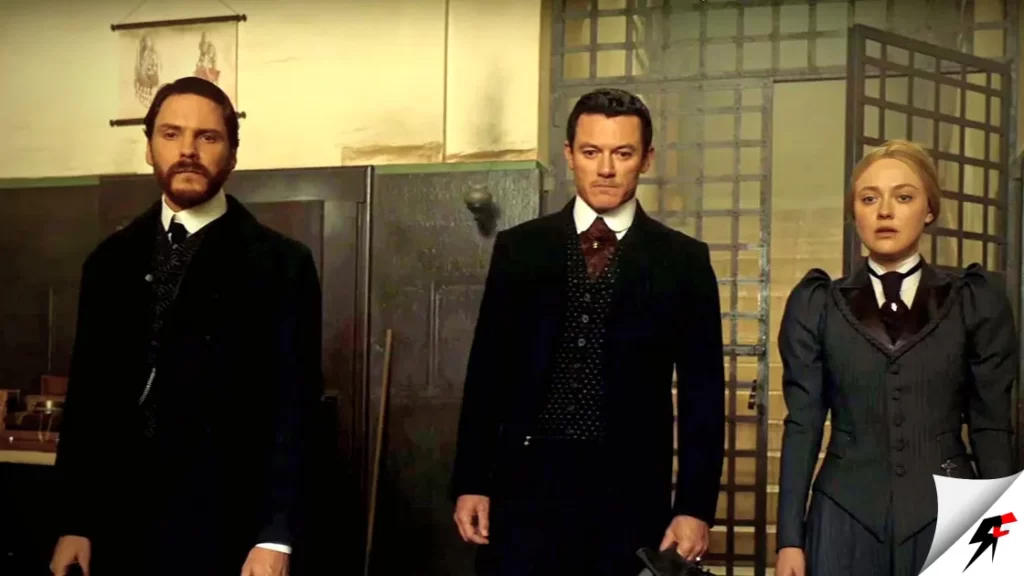 The story revolves around Dr Laszlo Kreizler (criminal psychologist), John Moore (paper illustrator) and Sara Howard (police department secretary). They join to tackle serial killers of New York on the call of a new police commissioner. Alienist refers to the expert who studies the brains and minds of humans (those people who have been alienated from society and themselves).
4. The Spy (2019)
Episodes: 6
Seasons: 1
IMDb Rating: 7.9/10
Spy is one the most liked and popular web series originally produced by Netflix. This thriller web series is based on the real life events of an Israeli spy "Eli Cohen" who has been given the impossible task of infiltrating the Syrian Ministry of Defense. You must watch this series if you like spy movies.
3. House of Cards (2013)
Episodes: 13
Seasons: 6
IMDb Rating: 8.7/10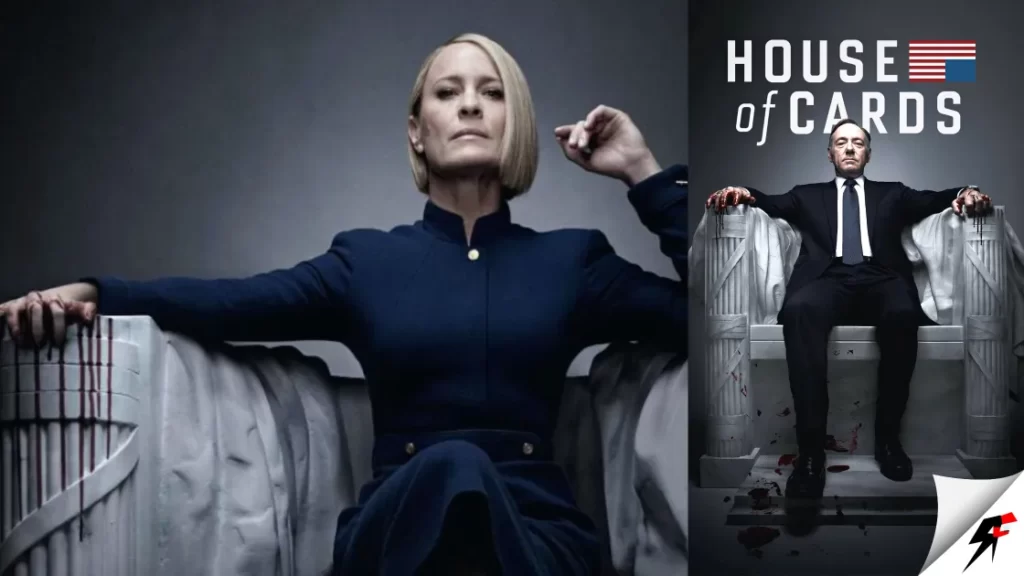 It is a political drama series with many twists and turns that revolves around a Politician and his diplomatic wife who together takes revenge on the people who betrayed him at some point in life with unbelievable planning.
2. Money Heist (2017)
Episodes: 13
Seasons: 5
IMDb Rating: 8.3/10
A group of 8 thieves attempt to do the most perfect robbery in Spanish history. They take the hostages and lock themselves in the Royal Mint of Spain and in the outside world a criminal mastermind "Professor" helps them by manipulating the police to execute his plan. Also, Money Heist season 5 has been already released on September 03, 2021 on Netflix so you can enjoy all 5 seasons of this thriller web series on Netflix.
1. Narcos (2015)
Episodes: 10
Seasons: 3
IMDb Rating: 8.6/10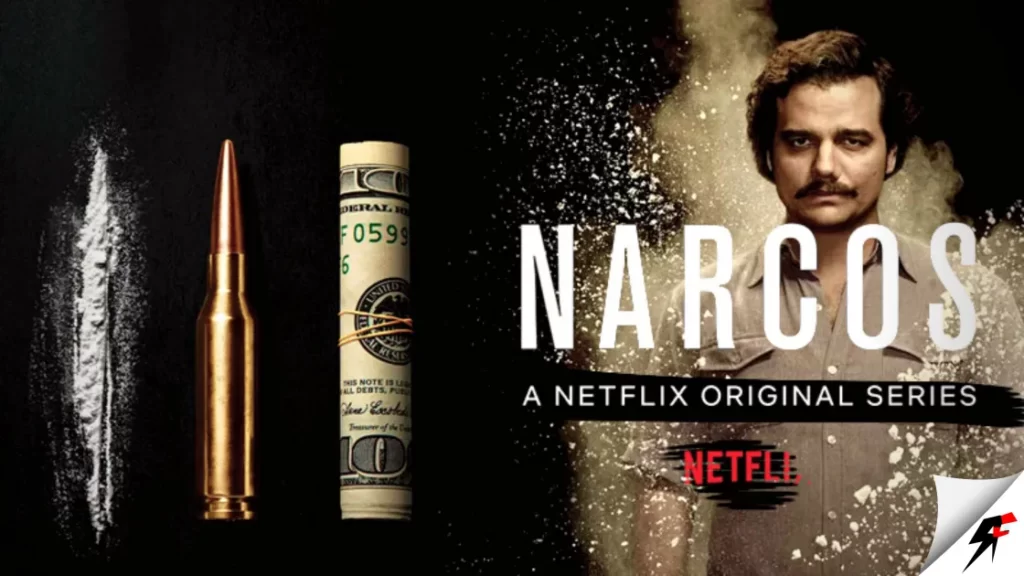 This web series is based on a true story that revolves around a powerful & violent Colombian drug lord "Pablo Escobar" who became a billionaire by the production & distribution of cocaine. I highly recommend this thriller web series. You should watch this series as this is also available in Hindi.
Final Thoughts on 5 Best Suspense Thriller Web Series
We've watched all the above web series and ranked on our personal experience. Also, all of these are the highly ranked IMDb web series. We don't want to give any spoilers, that's why we kept the description brief and to the point.
You may also like: Top 5 Upcoming Web Series on Netflix in September, 2021
Please feel free to leave a comment if you have suggestions for us to add to our list of best suspense thriller web series Hindi on Netflix. We are always open to new ideas.
If you like our content, please keep visiting our website and stay tuned.