5 Best Horror Web Series Hindi Dubbed on Netflix
Today, Netflix has grown to be one of the most entertaining platforms for viewers. If you want to make your weekend an exciting one, you can choose to watch some best horror web series on Netflix.
Netflix has the best collection of Hindi dubbed Horror web shows that you can watch with your friends with a bucket of popcorns and cold drinks.
Top 5 Hindi Dubbed Horror Web Series on Netflix | Popular and Most Watched Netflix Horror Shows in Hindi
The horror drama series is an exciting adventure that many people like to watch. If you are also a fan of horror shows, then this list can help you to choose among the top 5 Hindi dubbed horror web series on Netflix.
Here's a list of the top 5 Hindi dubbed horror web series on Netflix to help you decide which ones you want to enjoy during the weekend.
Top 5 Netflix Horror Web Series Hindi Dubbed List
5. Castle Rock (2018)
Episodes: 10
Seasons: 2
IMDb Rating: 7.6/10
The story of the series is taken from the Stephen King's novel and it is a psychological anthology horror web series. This series is full of scary elements throughout, which scares you a lot.
The story of the web series begins with a mother and her daughter who travel from city to city. When they visit a place named Castle Rock, they suddenly encounter some strange paranormal activities. This series shows how they both survive from those paranormal activities till the last.
This web series is available in both Hindi and English languages and its IMDb rating is 7.6 out of 10.
4. Chilling Adventures of Sabrina (2018)
Episodes: 20
Seasons: 2, (Part – 4)
IMDb Rating: 7.5/10
This is an American supernatural horror series available on Netflix based on Archie comics with the same name.
The story of the series follows a teen girl, Sabrina Spellman, who wrestles to reconcile her dual nature, half-human and half-witch, while fighting against the forces of evil which threaten her family and the human world. She reaches a stage at the age of 16 that she has to make a major choice between the witch world of her family and the human world of her friends.
It was well-liked by the fans who love to watch horror web shows also, it has an impressive rating of 7.5 on IMDb.
The one half of the 1st season, with 10 episodes, debuted on 26th October 2018, and on the 14th of December 2018 a Christmas special episode was released, while another half part of the season with 9 episodes was premiered on 5th of April 2019.
The series was renewed in the month of December 2018 with 16 episodes divided into two parts; the initial 8 episodes premiered on January 24th, 2020 and another set was released on 31st December 2020.
3. Drakula (2019)
Episodes: 3
Seasons: 1
IMDb Rating: 6.8/10
Dracula, developed by Steven Moffat and Mark Gatiss, is a horror drama TV series based on a novel of Bram Stoker with the same name. The series has 3 episodes in total, with 1 season which was broadcast on the BBC over 3 consecutive days on 1st January 2020 before it was released on Netflix.
This horror drama web series is based on Dracula's origins in Eastern Europe, his battles with the descendants of Van Helsing, his dangerous survival skills and a nun who tries too hard to kill him. It has a decent IMDb rating of 6.8 out of 10.
2. The Haunting of Bly Manor (2020)
Episodes: 9
Seasons: 1
IMDb Rating: 7.4/10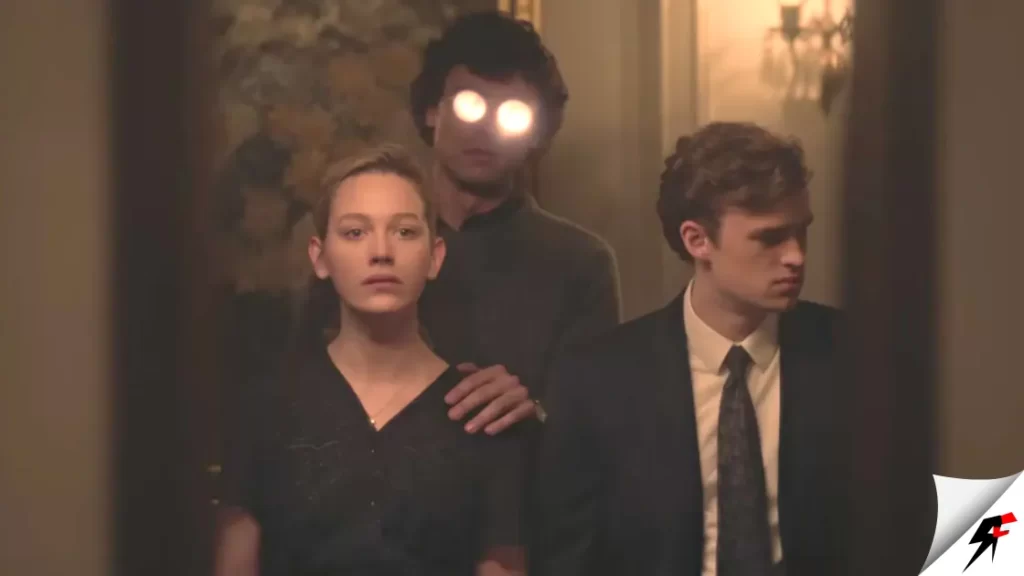 This is the 2nd installment of The Haunting anthology series by Flanagan, following up on the previous series, "The Haunting of Hill House". It includes many crew members as well as a few of the same casts; however, the stories of both series are not linked.
The storyline of this horror web series is based around a young American governess (nanny) who is employed by Henry after the tragic death of an au pair. She is hired to look after his orphaned niece and nephew at the Bly Estate's country house with the housekeeper, Mrs. Grose, Chef Owen and groundskeeper Jamie. On her arrival, she was greeted by some paranormal activities that continued to haunt that area.
1. The Haunting of Hill House (2018)
Episodes: 10
Seasons: 1
IMDb Rating: 8.6/10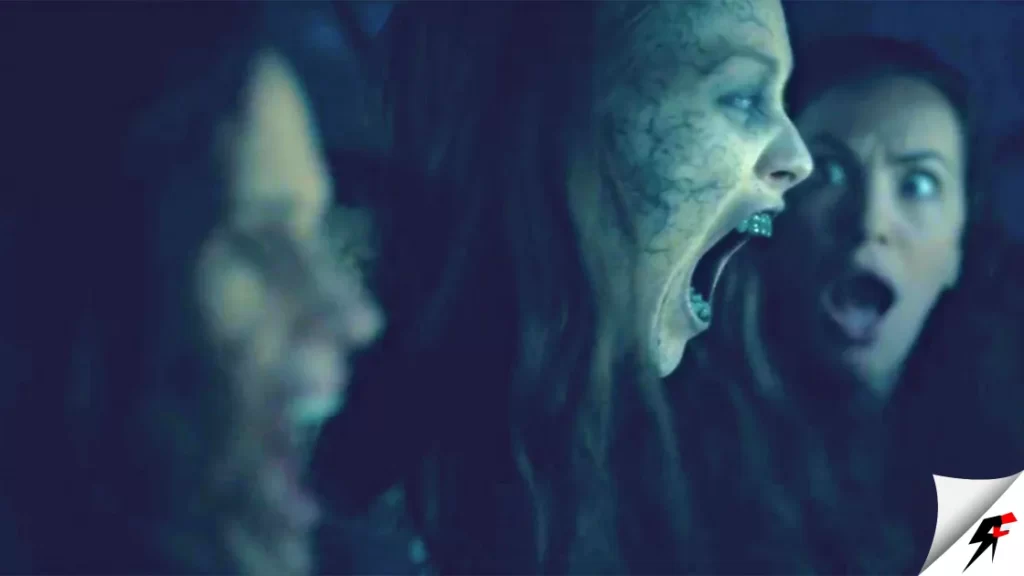 This is a horror drama web series based on Shirley Jackson's novel with the same name. It follows a group of 5 adult siblings and their parents move into a house to renovate the house and to sell it so they could build their own house. But they flee from the house after experiencing some paranormal activities. Due to some tragedy, they were forced to go back to the hill house in which they were grown up.
But the twist in the story is that the hill house is the most haunted place in the country. The story continues to explore the way siblings deal with their frightening past and supernatural abilities.
If you're searching for the top horror drama, then this is among the top horror web series Hindi dubbed on Netflix with an impressive IMDb rating of 8.6.
Final Thoughts
This list is for those who like to watch horror web series in Hindi language. These are the top 5 Hindi Dubbed horror shows that will definitely scare you. They all have thrilling tales and fascinating characters.
We've created the entire above horror web series list ranked after watching them all and on our personal experience.
Checkout other similar posts:
Enjoy your weekend time with all these the high rated IMDb web series
Also comment in the below section if you like any of the above listed horror web shows.